Jet and Baily had a litter! 


​​   Due- -February-15-2020         Ready-   April-15-2020

                      Available Reservations-  Males

These puppies are going to be small minis. All of them have super sweet temperments and beautifully marked. This litter is clear from all genetic diseases.   


                Baily- mom
Baily is For Sale- For more information, please text or call.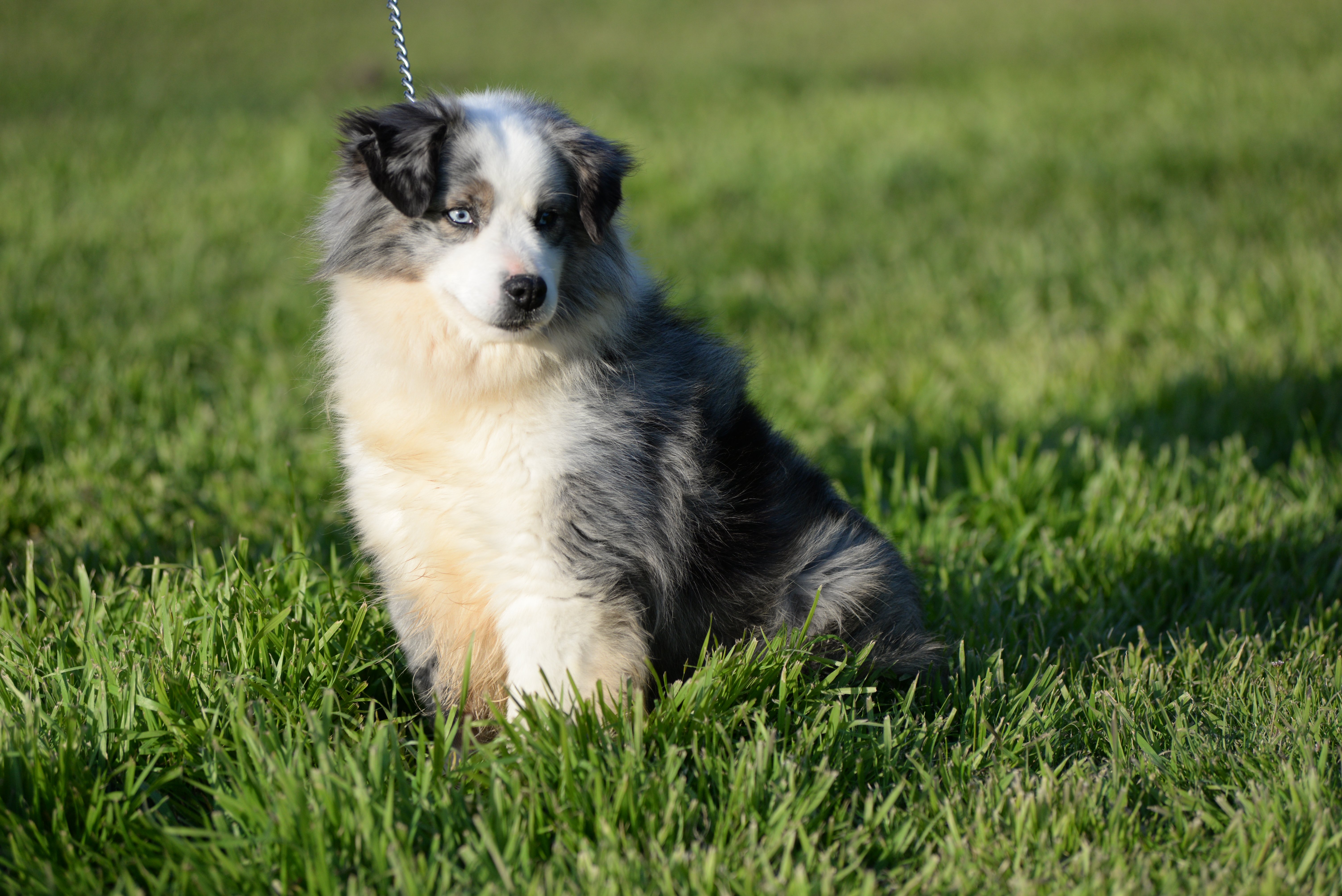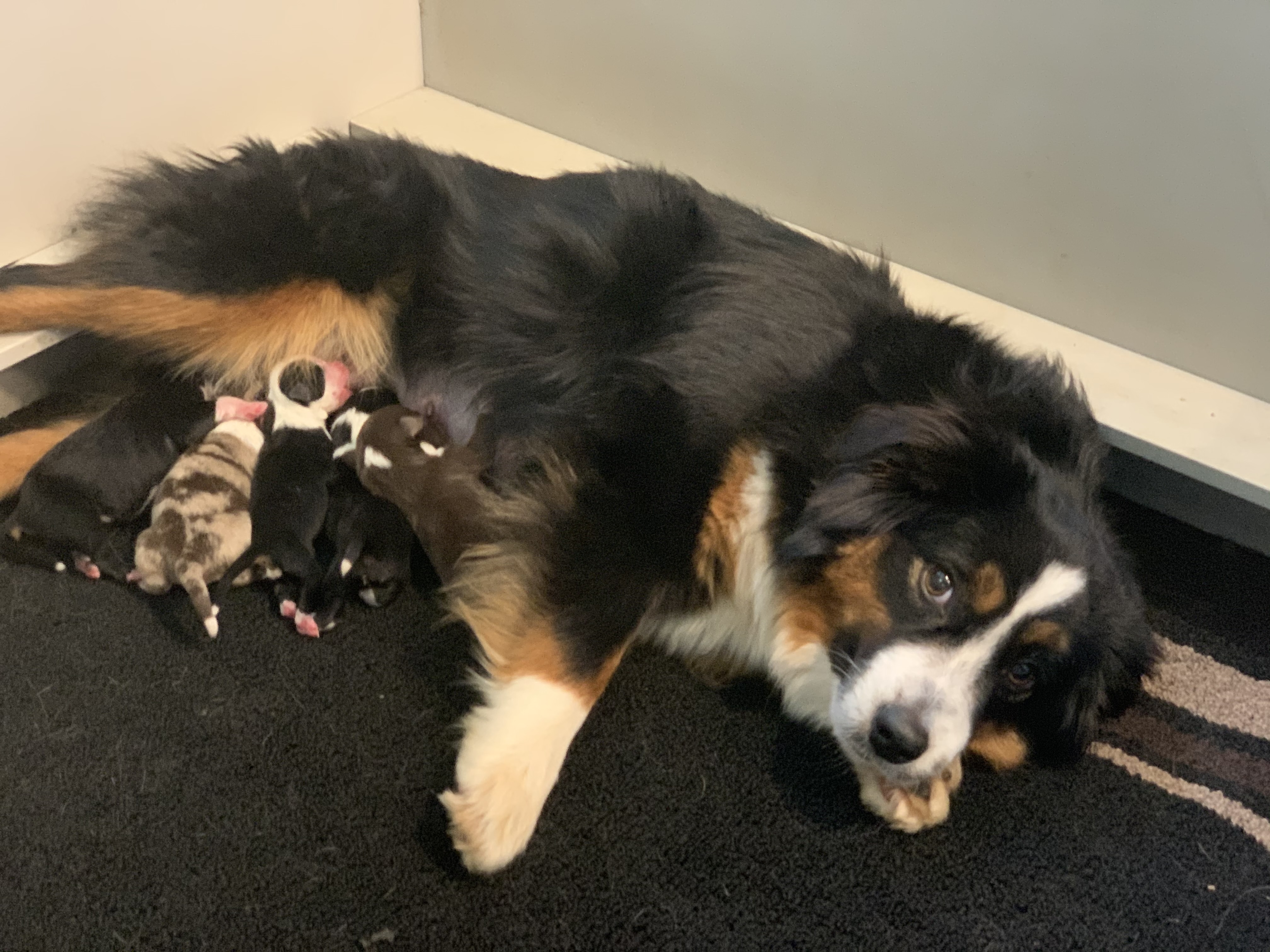 There are four babies'
1- Red merle male​​​

sold

4-Black tri male-

available
​WE CAN SEND A VIDEO OF THE AVAILABLE PUPPIES'.

Please contact us for more information on this litter. Thanks!

Click Here To View Their Litter